New Fully Electric Honda e - Honda electric cars review by Autoexpress
Review Courtesy- Autoexpress.co.uk
Small SUV set to join Honda e in brand's pure electric car range
Honda's UK boss tells Auto Express that the firm will fully electrify its line-up in 2022 before its second electric car, a small SUV, arrives a year later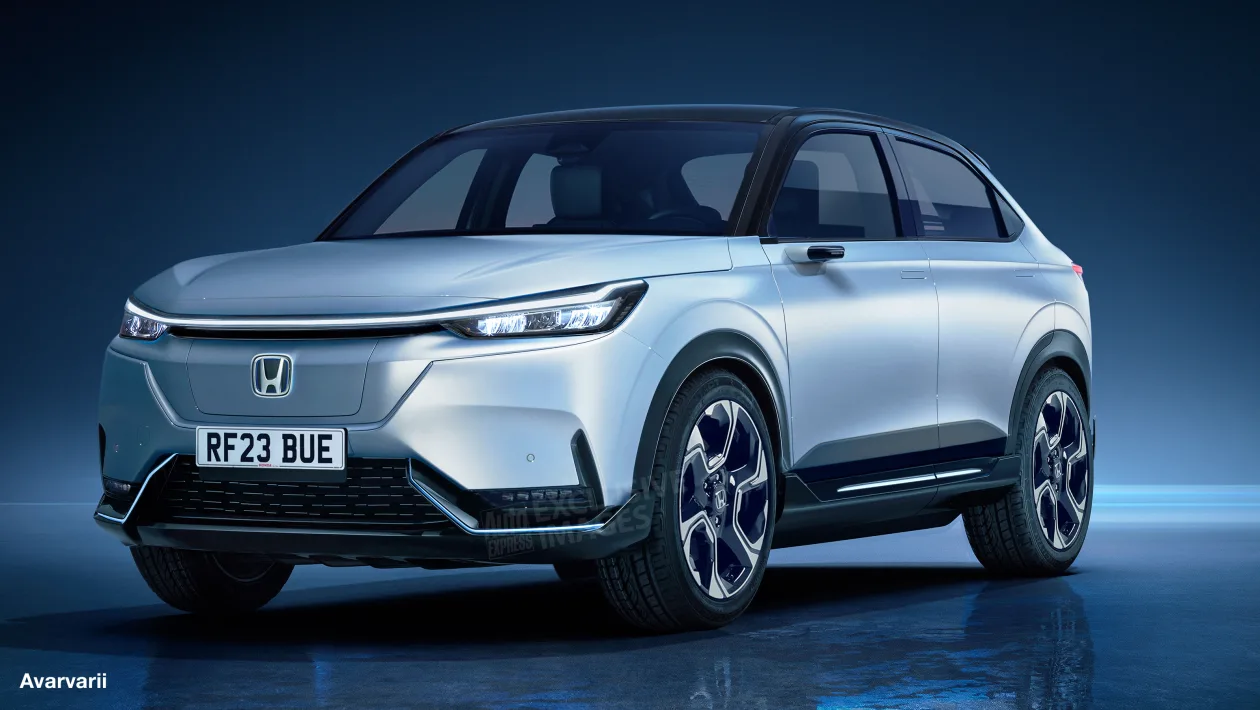 Honda UK boss Jean-Marc Streng has confirmed that the brand will introduce a second all-electric model within the next two years, joining the Honda e city car.
Speaking exclusively to Auto Express, Streng said, "We are going to bring a new model of BEV in 2023 – that's the next step, which will help us to have a wider offer."
Although Streng wouldn't be drawn on any more details on the new model, he did say, "It's going to be an offer in the right segment, which will achieve more sales."
Auto Express understands it is likely to be a crossover, similar to the Honda SUV e:concept revealed at last year's Beijing Motor Show. Our exclusive images show how the new car could look, with slim LED lights surrounding a blanked-off grille with the same bold Honda logo in the middle.
As with the upcoming HR-V, clean lines down the sides of the new EV will only be interrupted by a dark lower sill section, designed like many current electric cars to hide the additional height needed to fit the battery. Slim rear LED lights will help to accentuate the car's width.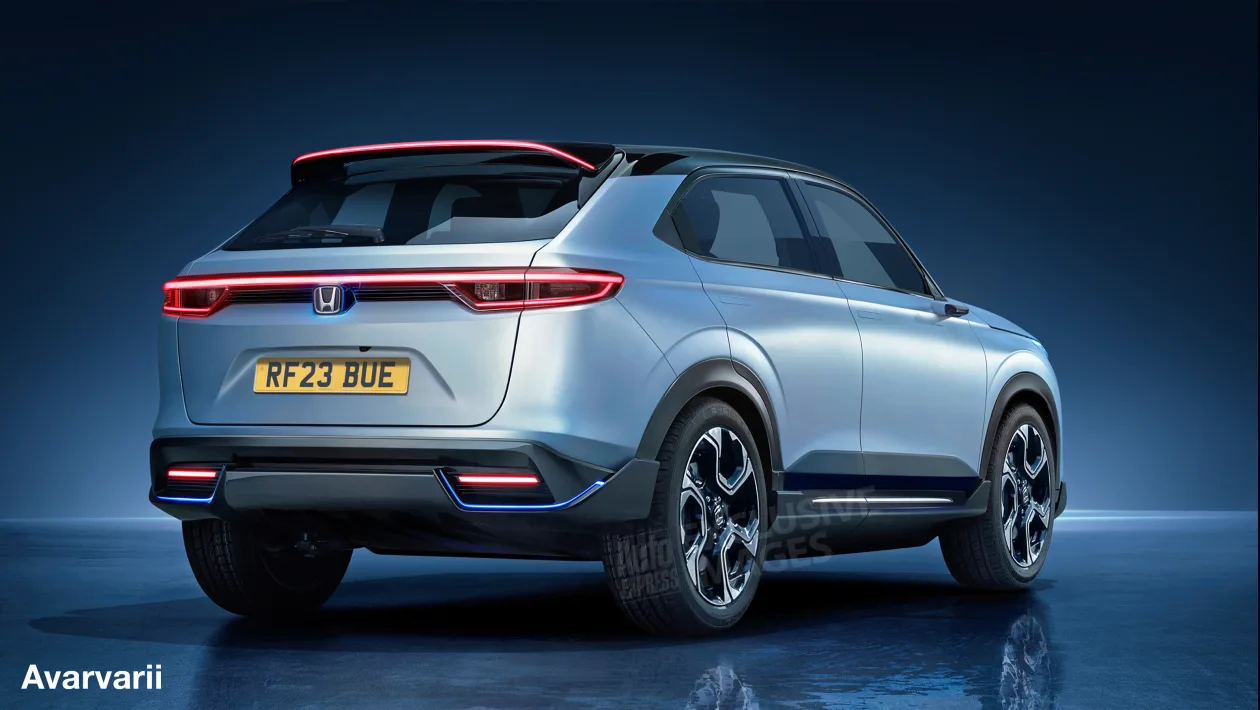 Size-wise we expect the new model to sit somewhere between the popular Jazz Crosstar model (which accounts for over 50 per cent of all Jazz sales) and the new HR-V.
Honda's engineering boss had previously confirmed to us that an all-electric compact SUV would soon follow the e hatchback – and that it would be based on the same platform. Those underpinnings will have to be stretched to incorporate a larger body and decent-sized boot, but expect a similarly futuristic interior to the Honda e's in the new model, with dual 12.3-inch widescreen displays plus a couple of six-inch monitors at either side relaying a video feed from cameras in place of door mirrors.
There's no word yet on what tech might be under the skin, but we'd expect a bigger battery than the e's 35.5kWh unit to give a range in excess of 200 miles, plus similar fast-charging capability to the smaller car.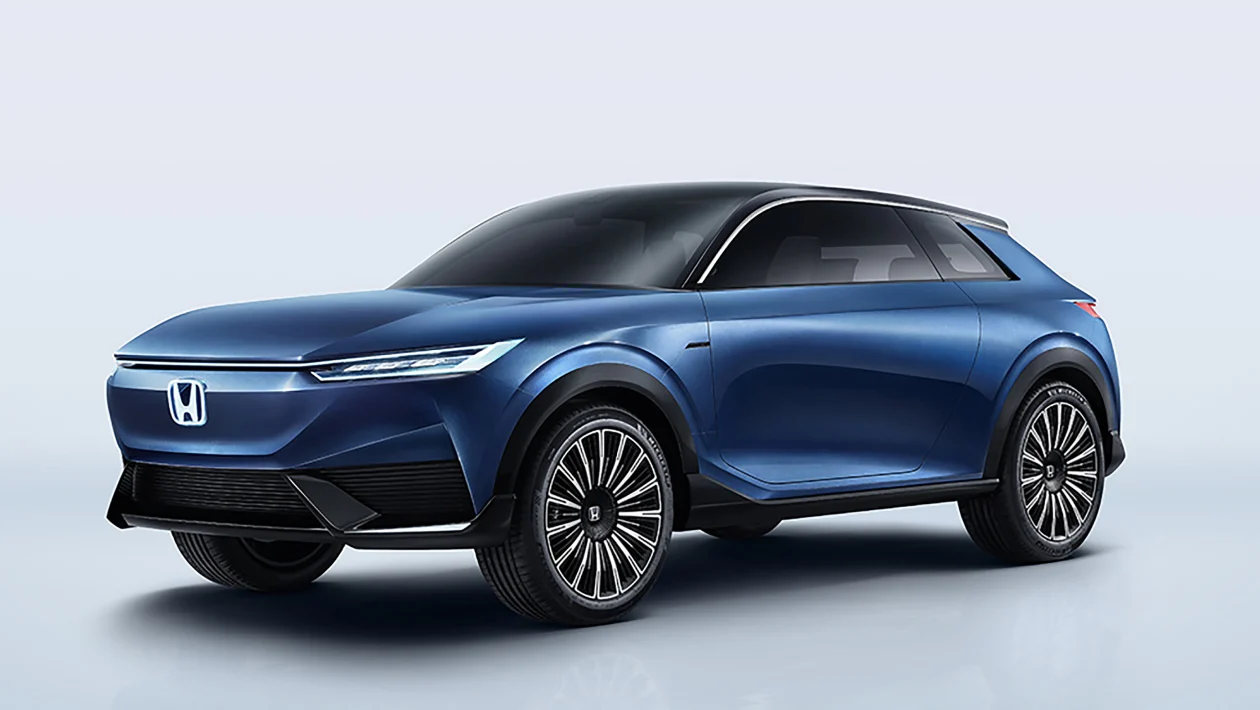 Honda's e city car is already doing strong business, bringing new, younger customers to the firm. "We have more than 85 per cent conquest customers," said Streng. "So we're bringing new customers to the brand and seeing a decrease of the average age." In just two years, the average age of a Honda buyer has dropped by four years, according to Streng.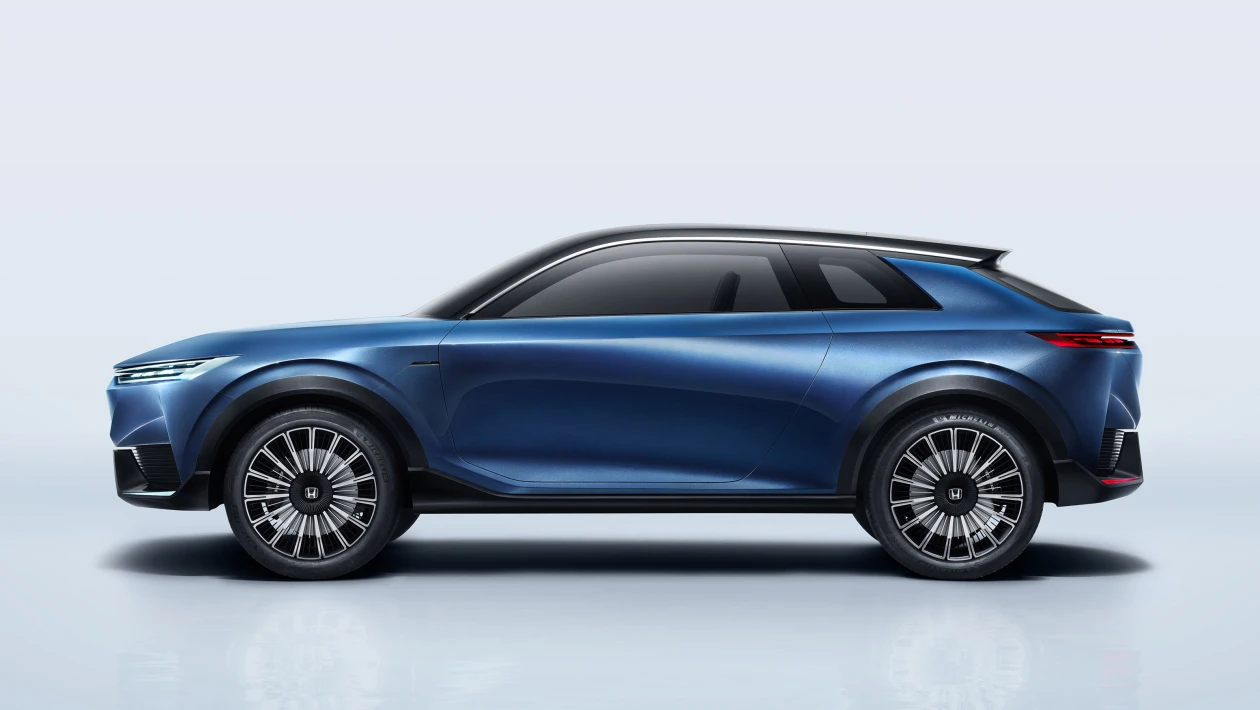 The new all-electric Honda will join a range that will be fully electrified by 2022, as Streng explains: "Our target was to be electrified by 2022 and we are going to achieve this goal, which is nice because certainly in the UK it's eight years before the government's plan.
"We have hybrid for Jazz and Jazz Crosstar, we open orders for HR-V in August and launch the car in October – and having driven the car in Japan, you get a seamless transition between the three modes: petrol, hybrid and free electric. We have CR-V hybrid and we will come with a new Civic next year, which is electrified."